America Evangelical University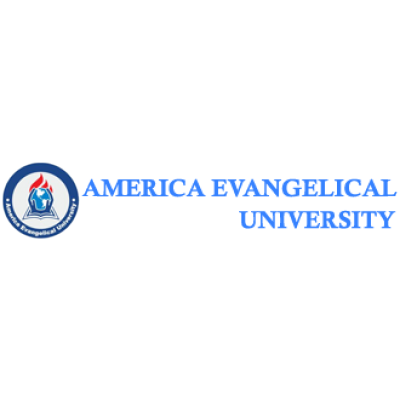 The America Evangelical University is a small, yet popular educational institution in Los Angeles, the most popular courses are in Theological and Ministerial Studies and Business. Although America Evangelical University's programs are rather in-person, the institute's 4:01 student to professor ratio supports high-quality learning.
- Deadline Rolling Admissions
- Student/Faculty Ratio 4:01
- Application Fee $100.00
Online Certificate Programs
Online Associate Programs
Student to Professor Ratio
Online Bachelor's Programs
Explore the programs in your field of study.
Neither required nor recommended
Admission Application Deadline
Find online faith-based colleges
today
National In-State Average
National Out of State Average
Students Receiving Financial Aid
Average Student Loan Amount
Average Financial Aid Rewarded