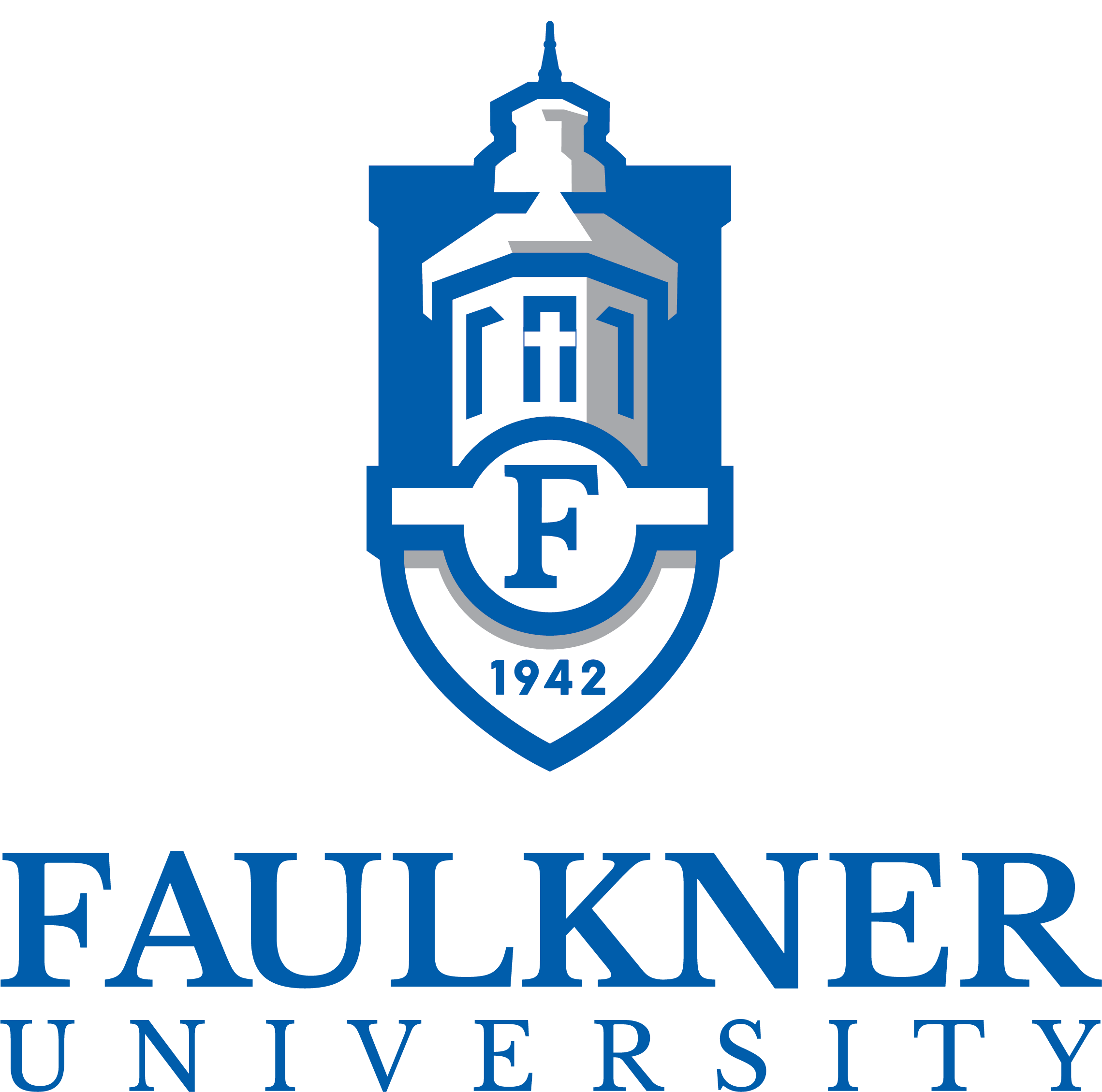 With outstanding athletics opportunities, and a diverse culture, the Faulkner University accepts almost 1.5k new students every year. Their most popular majors are Business, Criminal Justice and Safety Studies, and Human Resources. The institute offers 17 comprehensive online programs for the students.
- Deadline Rolling Admissions
- Average Cost $65 per semester hour
- Student/Faculty Ratio 12:01
Online Certificate Programs
Online Associate Programs
Student to Professor Ratio
Online Bachelor's Programs
Explore the programs in your field of study.
Admission Application Deadline
Find online faith-based colleges
today
National In-State Average
National Out of State Average
Students Receiving Financial Aid
Average Student Loan Amount
Average Financial Aid Rewarded