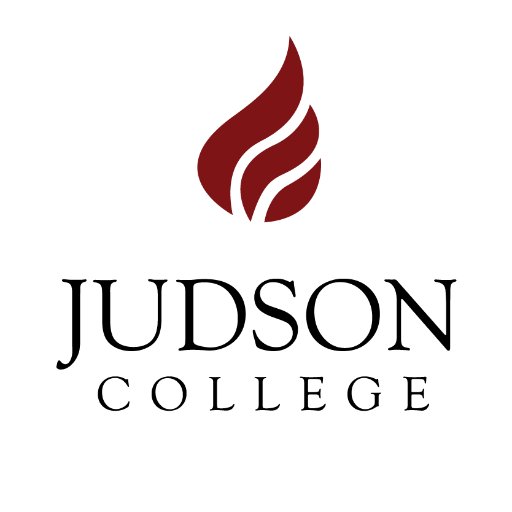 The Alabama-based Judson College offers great diversity, and a fairly competitive learning journey for almost 200 new students yearly. Psychology, Biology, and Nursing are among their most popular majors for undergraduates. Students at Judson College can participate in 16 different online courses.
- Deadline Rolling Admissions
- Average Cost $12,409.00
- Student/Faculty Ratio 5:01
Online Certificate Programs
Online Associate Programs
Student to Professor Ratio
Online Bachelor's Programs
Explore the programs in your field of study.
Admission Application Deadline
Find online faith-based colleges
today
National In-State Average
National Out of State Average
Students Receiving Financial Aid
Average Student Loan Amount
Average Financial Aid Rewarded